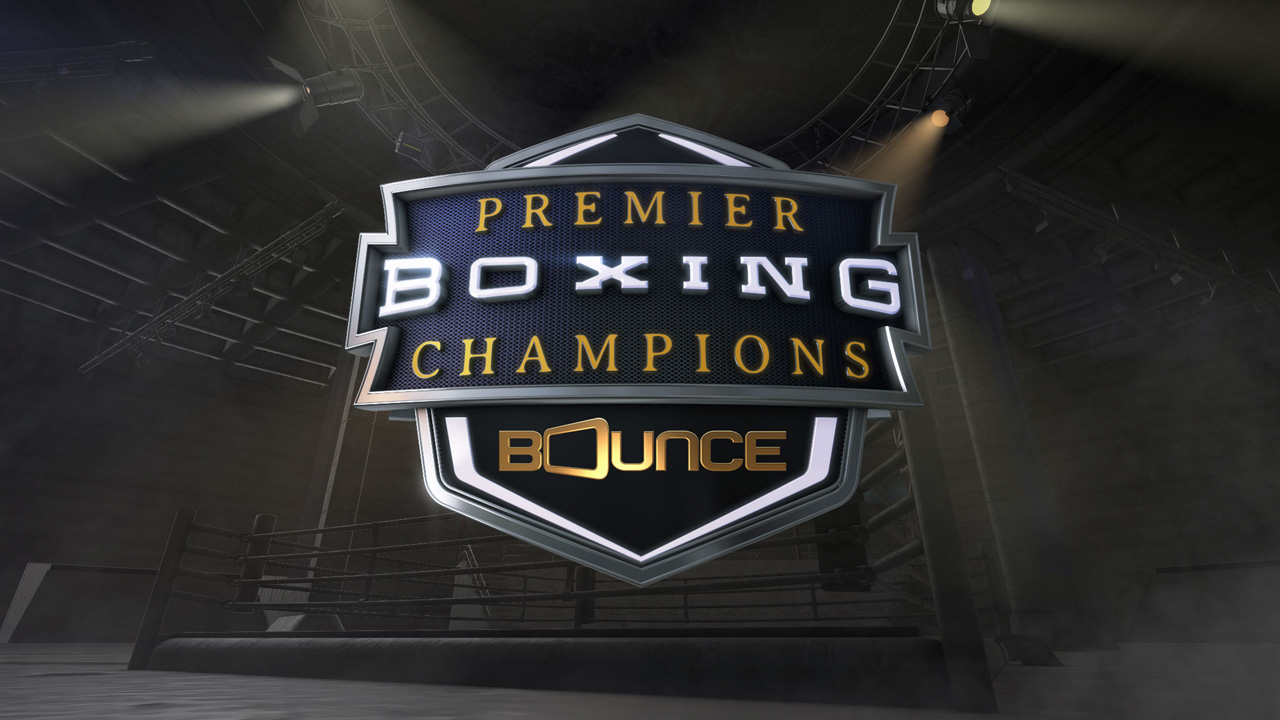 Premier Boxing Champions
Premier Boxing Champions is a boxing series that returns the sweet science to its rightful place atop the sports pantheon. Featuring today's best and brightest stars in their toughest, most anticipated bouts, Premier Boxing Champions airs on Bounce TV.
Fran Charles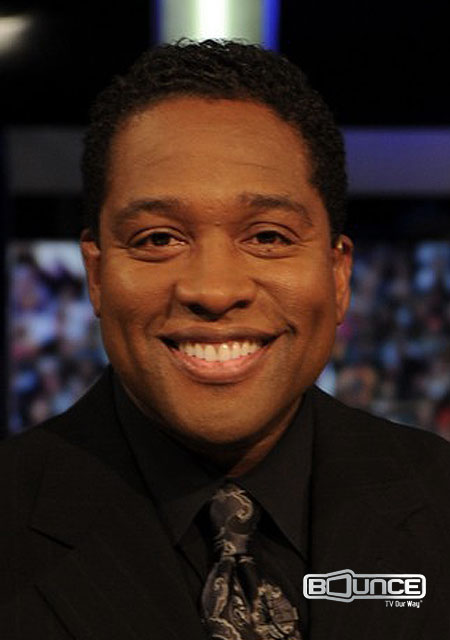 Bounce TV is proud to present seasoned sports presenter Fran Charles as our blow-by-blow announcer. Charles is a studio host appearing across MLB Network's programming, including MLB Tonight, MLB Network's Emmy Award-winning daily studio show. Charles joined MLB Network in March of 2013. Prior to joining MLB Network, Charles served as a studio host for NFL Network, where he contributed to NFL GameDay Final, NFL Total Access and Around the League. Charles previously hosted PGA Tour Sunday on USA Network and served as the play-by-play announcer for the HBO Sports series Boxing After Dark and KO Nation. While at HBO, Charles contributed to HBO Pay-Per-View Boxing and World Championship Boxing. Before joining USA Network and HBO Sports, Charles worked as a sports anchor and reporter for NBC Sports and WNBC-TV in New York, WHDH-TV in Boston, Massachusetts and WDTN-TV in Dayton, Ohio. Charles began his broadcast career in the news department of KSDK-TV in St. Louis, Miss. Charles earned his Bachelor's degree in Communications at Stanford University and his Master's degree from the Columbia School of Journalism.
Austin Trout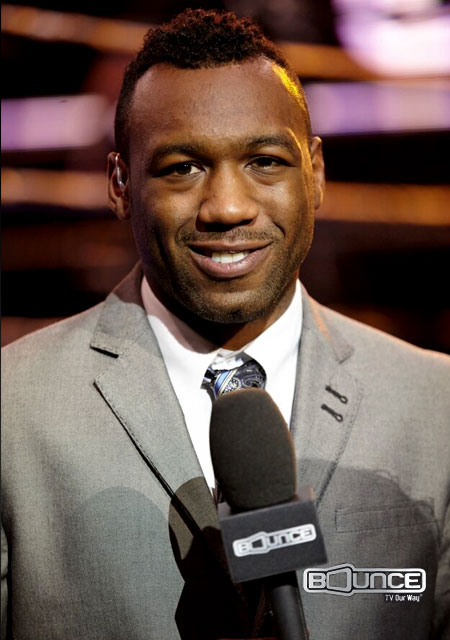 Esteemed boxer Austin "No Doubt" Trout serves as the fight analyst for Premier Boxing Champions: The Next Round. In 2004, Austin was the U.S. National Amateur Welterweight Champion and after climbing up the ranks as an elite boxer, he became a mandatory challenger for the WBA World Boxing Championship belt. In 2011, Trout won the WBA World Light Middleweight Championship bout with a unanimous decision against Interim champion Rigoberto Álvarez.  With a record of 30-2 with 16 wins by way of knockout, Trout remains a force in the ring.