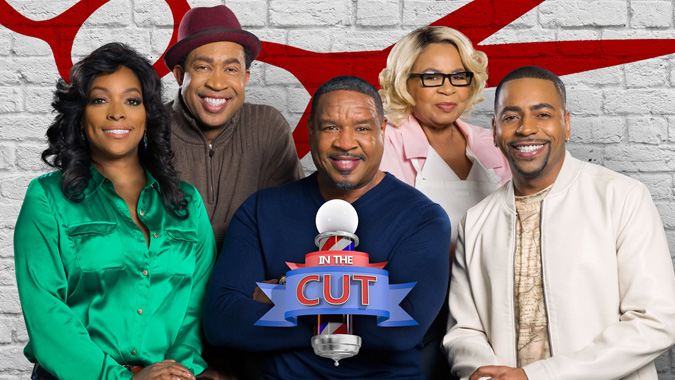 Dorien Wilson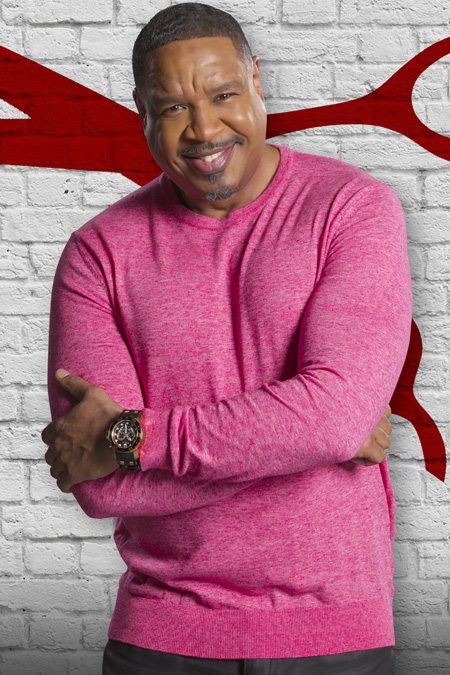 Comedic actor Dorien Wilson has had a successful career on both stage and screen that spans over 25 years. He is well-recognized for his roles in such hit series as
Dream On
(1990),
The Steve Harvey Show
(1997),
Sister Sister
(1994) and
Friends
(1995), but is best known as Professor Oglevee on
The Parkers
(1999). This role earned Wilson an NAACP Image Award for Outstanding Supporting Actor in a Comedy Series and solidified him as a mainstay in American television.
Kellita Smith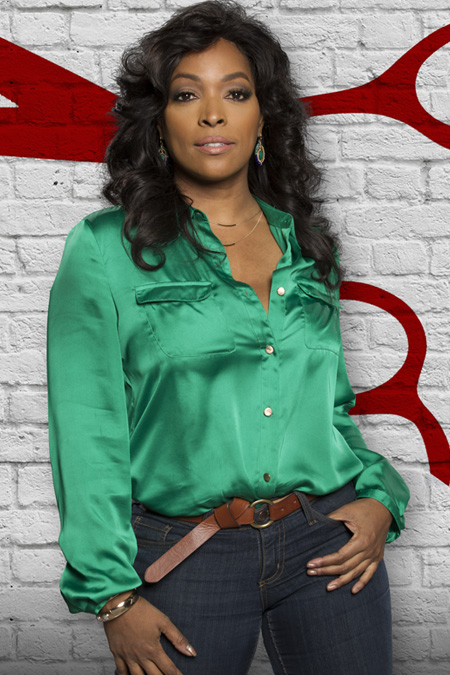 Kellita Smith is a model and actress, known for her role as Wanda McCullough in the sitcom
The Bernie Mac Show
(2001). Following a successful theatrical career spanning over 15 years, Smith transitioned into television in the early 1990s appearing in shows such as
The Jamie Foxx Show
(1997),
Martin
(1995),
Sister Sister
(1995) and
In Living Color
(1993).  Following the conclusion of
The Bernie Mac Show
, Kellita has appeared in numerous TV and movie roles, most notably starring in
Z-Nation
(2014) and
The First Family
(2012).
John Marshall Jones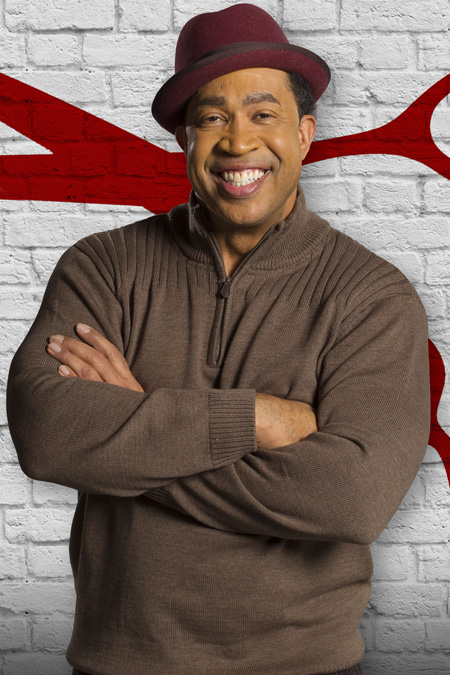 Actor John Marshall Jones graduated from Northwestern University with a degree in Theater, before taking on a two-year apprenticeship with Chicago's "Second City Ensemble." Best known for his role as "Floyd Henderson" on the series
Smart Guy
(1997), Jones has also appeared on such hit series as
Bones
(2016),
Hart of Dixie
(2012),
Still Standing
(2004),
Joan of Arcadia
(2003) and
Melrose Place
(1992). His theatrical success is equally noteworthy, with roles in major motion pictures including
Con Air
(1997),
She's So Lovely
(1997),
White Men Can't Jump
(1992) and
Casualties of War
(1989).
Ken Lawson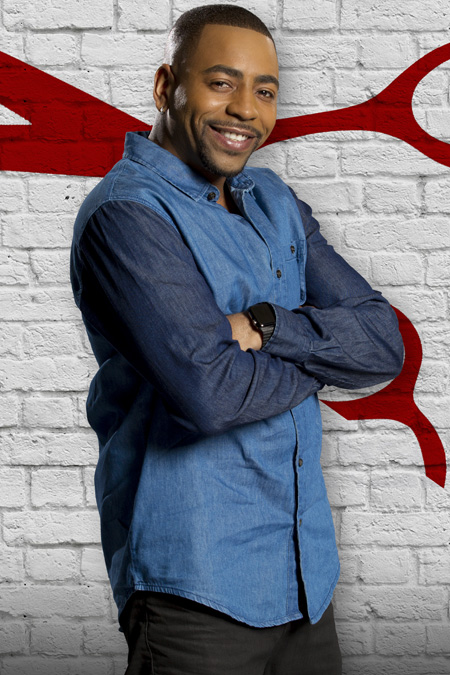 Ken Lawson is an American actor and rapper who is best known for his role as Thaddeus Radcliffe on the hit comedy
The Parkers
(1999). He has been seen in numerous TV shows and films, including
Steppin: The Movie
(2009),
Malibu's Most Wanted
(2003),
Moesha
(1999) and
In the House
(1996). Since the conclusion of
The Parkers
in 2004, Lawson has divided his time between his acting and musical careers.
Laura Hayes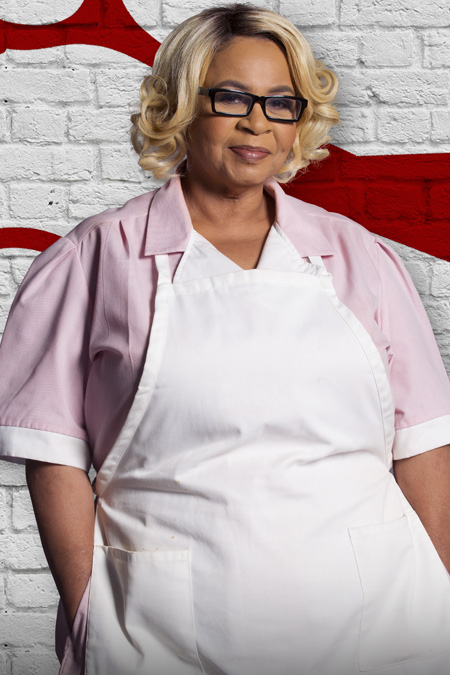 Actress/comedian Laura Hayes has enjoyed a successful career on both stage and screen. Her television roles have included appearances on hit series such as
Meet the Browns
(2010),
Malcolm in the Middle
(2005),
The
Parkers
(2003) and
Martin
(1992), as well as in films such as the 2005 hit
Beauty Shop
. Perhaps Hayes' most recognizable role, however, was when she joined other high-profile female comedians and served as the MC in the stand-up comedy feature,
The Queens of Comedy
(2009).
In The Cut
Jay "The Dream" Weaver is a barbershop owner and staple in his community. Recently reunited with Kenny, the adult son he never knew he had, life is all new for both of them. Together, they are learning what it means to be adult men: living, working and learning alongside one another. Close quarters, coupled with wisecracking employees, know-it-all neighbors and complicated love interests make for close shaves and good times.