Levi Sterling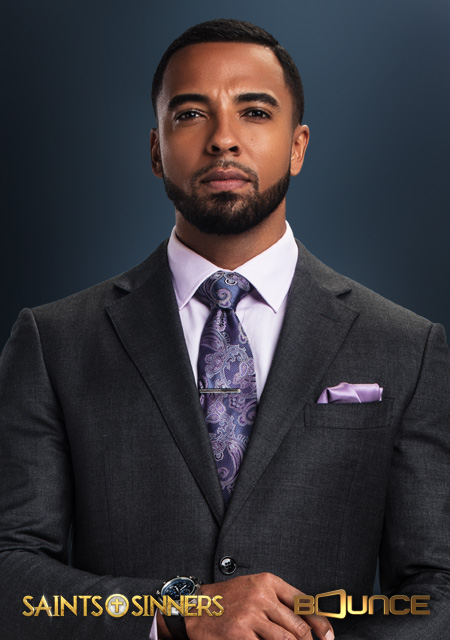 Christian Keyes is an actor, singer, screenwriter and producer, known for his roles in
Note to Self
(2012),
Perfect Combination
(2010),
Madea Goes to Jail
(2009) and
Diary of a Mad Black Woman
(2005). He is an accomplished vocalist who has performed alongside such musicians as Brian McKnight, Anthony Hamilton, Lyfe Jennings and David & Tamela Mann.
Lady Ella Johnson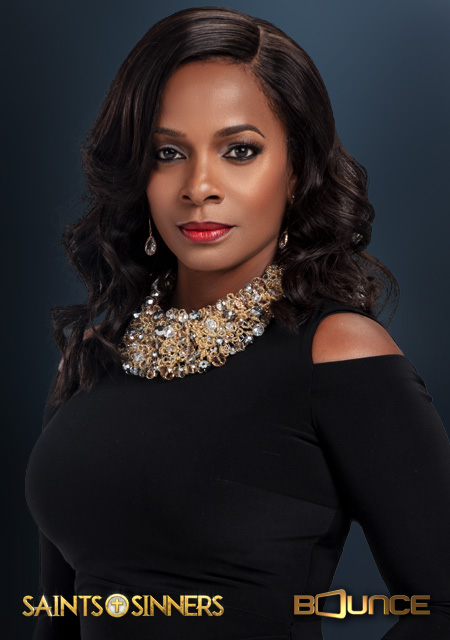 Vanessa Bell Calloway is an actress and producer, known for roles in
Cheaper by the Dozen
(2003),
Daylight
(1996) and
Coming to America
(1988). Calloway began her career as a dancer in the original Broadway production of
Dreamgirls
. Her TV credits include roles on
Shameless
(2011),
Dexter
(2006) and
CSI
(2000).
Miles Calloway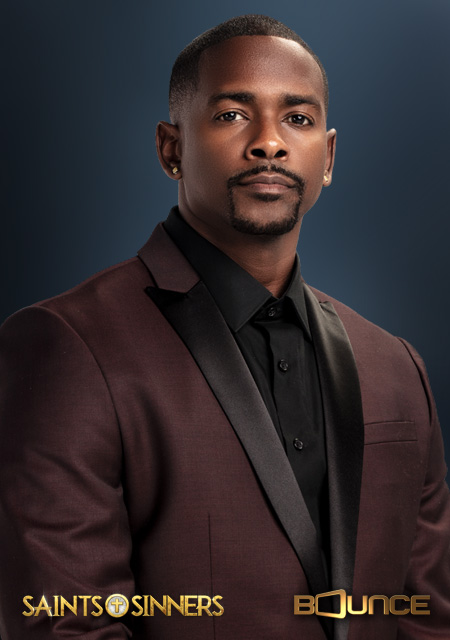 Keith Robinson is a singer and actor with credits including
This Christmas
(2007),
Dreamgirls
(2006) – which includes a Robinson-led version of the song "Family"-
American Dreams
(2002),
Monk
(2002) and
ER
(1994).
Rex Fisher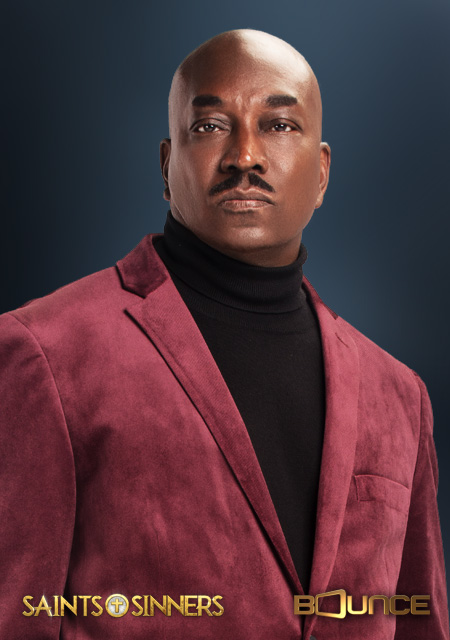 Clifton Powell is an actor, comedian and producer known for his roles in films such as
Ray
(2004),
Next Friday
(2000) and
Menace II Society
(1993). In addition to his film credits, Powell has been featured in the video game
Grand Theft Auto: San Andreas
(2004) and television series
House MD
(2004),
CSI
(2000),
The Jamie Foxx Show
(1996) and
Roc
(1991). He is also the recipient of numerous NAACP awards.
Christie Johnson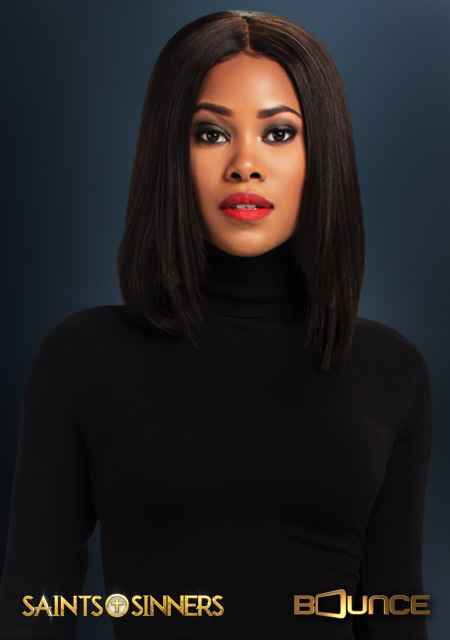 Jasmine Burke is an actress and filmmaker from Atlanta, Georgia who has been featured in such films as
Van Wilder 3
(2009) and
The Secret Life of Bees
(2008). Her series credits include
Drop Dead Diva
(2009),
The Vampire Diaries
(2009) and
Army Wives
(2007). She also flexed her singing and dancing skills as a finalist and fan favorite on MTV's
Making the Band 3
in 2005.
Jabari Morris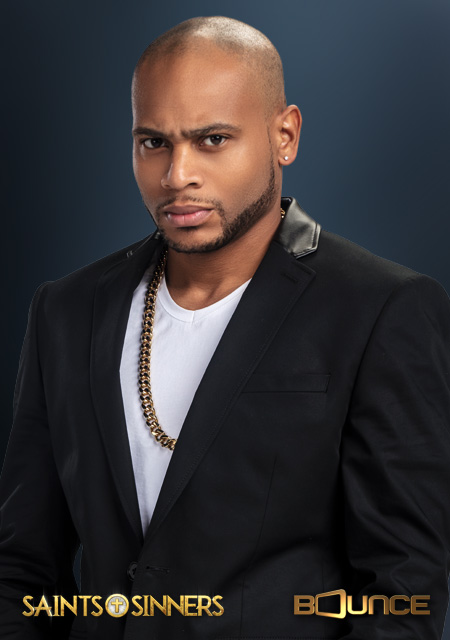 New Jersey native J.D. Williams is an accomplished actor, known for
The Wire
(2002),
Oz
(1997) and
The Second Line
(2007). Williams has also had leading roles or cameo appearances in a number of R&B and hip-hop music videos.
Kendrick Murphy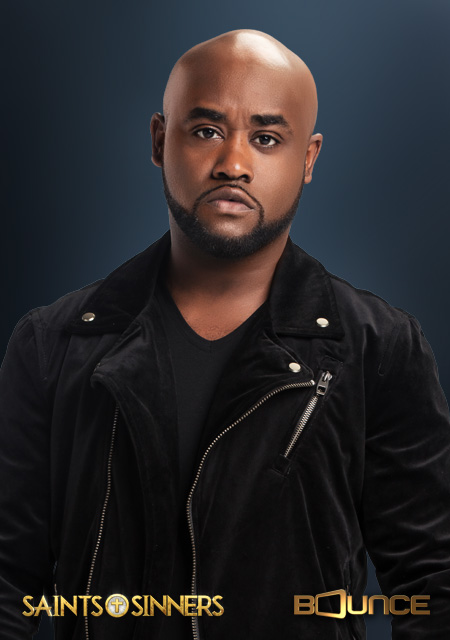 Tray Chaney is a Maryland native actor, writer and rapper best known for playing Poot Carr on HBO's The Wire from 2002-2008.  He has also guest starred in a variety of series and films including Streets, The Salon and Head of State.
Tamara Calloway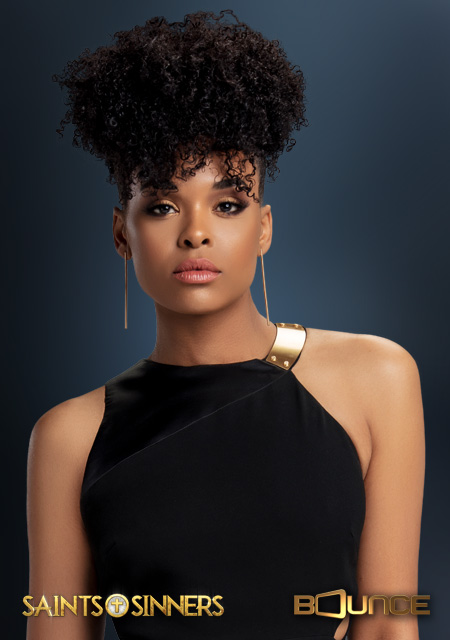 Demetria McKinney is an actress, TV personality and singer celebrated for her roles on Tyler Perry's House of Payne and Real Housewives of Atlanta. She has also appeared in such notable TV series as Chicago Med, Devious Maids and Drop Dead Diva.
Saints & Sinners
With a history stretching over several generations, Greater Hope Baptist Church and its surrounding community are a family in themselves. However, in this family, love and loyalty have become tainted by lust, greed, and deeply ingrained secrets. With the return of a prodigal son and a shocking crime that rattles the core of the community, mysteries begin to unravel that could destroy the very heart of the church and shatter the lives of those within it.